Sustainable community-centered management of natural resources in Kenya and beyond
Improving livelihoods, contributing to socio-economic development, promoting conservation and empowering communities to determine their own long-term destinies.
Research and Community Education on Rights to Natural Resources
We support applied research and monitoring of extractive operations involving affected communities, sharing and dissemination of resulting information locally and internationally.
Partnerships and policy development.
We foster a spirit of partnership and cooperation through information sharing, networking, and collaboration between our members, as well as with other civil society organisations involved in natural resource issues in Kenya and beyond.




Kenya is rich. Get organized.
At KeNRA, we consolidate and coordinate community efforts in advocating for policies that promotes equitable access, control & sustainable use of Natural Resources in Kenya.
Become our member today so that together we promote inclusion of community-centred sustainable management of natural resources in Kenya.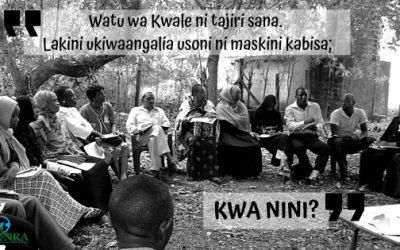 Gemstones, titanium, silica sand, rare earth elements, lead, copper, zinc, barite, coal and limestone are among the gazetted minerals found in Msambweni, Matuga, Lunga Lunga and Kinango constituencies of Kwale County. Kwale is well endowed with minerals, that is not...