Sustainable community-centered management of natural resources in Kenya and beyond
Improving livelihoods, contributing to socio-economic development, promoting conservation and empowering communities to determine their own long-term destinies.
Research and Community Education on Rights to Natural Resources
We support applied research and monitoring of extractive operations involving affected communities, sharing and dissemination of resulting information locally and internationally.
Partnerships and policy development.
We foster a spirit of partnership and cooperation through information sharing, networking, and collaboration between our members, as well as with other civil society organisations involved in natural resource issues in Kenya and beyond.




Kenya is rich. Get organized.
At KeNRA, we consolidate and coordinate community efforts in advocating for policies that promotes equitable access, control & sustainable use of Natural Resources in Kenya.
Become our member today so that together we promote inclusion of community-centred sustainable management of natural resources in Kenya.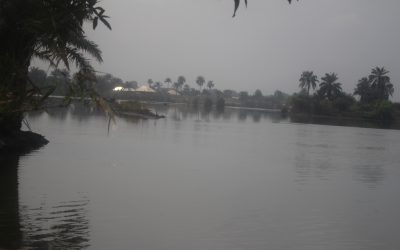 Oil spills in 2008 and 2009 on the upper grounds of neighboring Bodo village led to leakage in the rivers and neighboring lands, robbing the community of its livelihood. They could no longer depend on fishing or crop farming as most of the fish died and the soil became unproductive. The water became unsafe for drinking and mangroves started to die. The levels of pollution have gone up to extends of causing cancers to locals, miscarriages to pregnant mothers and deaths of infants among other major health threats. For them, every Friday means a funeral, courtesy of pollution.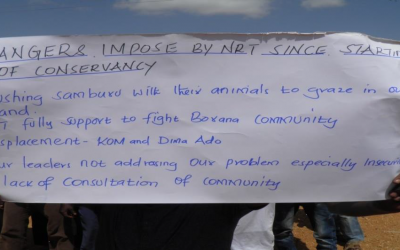 In a bid to preserve ecosystems and wildlife habitats mostly found on community lands, the introduction of community based conservation in various regions of the country has been highly on the rise since the early 2000's. This effort, later boosted by the review and...