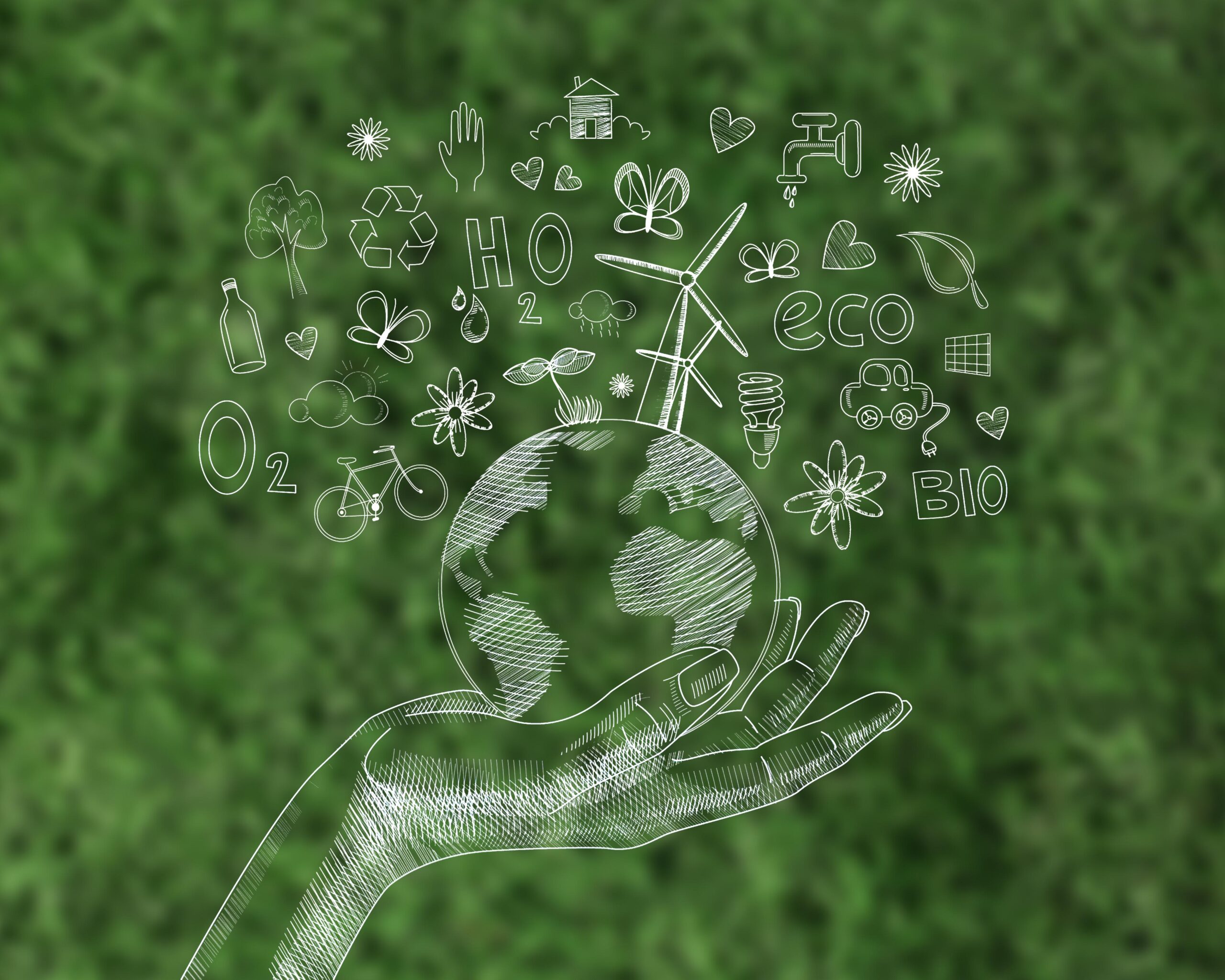 We promote sustainable development of, and the involvement of communities in natural resources management
KENRA is a coalition of Kenyan and regional civil society organizations and community-based organisations whose focus is principally on natural resource management issues. KENRA works jointly with like-minded partners across Africa and across the globe to ensure sustainability, government and corporate accountability, and community involvement in natural resource exploitation.
KENRA's membership across the region has been very powerful and it consists of powerful grassroots organisations and entities that have affected conservation efforts. We will build strong partnerships with diverse stakeholders present and future.
Amplifying the voice of grassroots movements
Building the agency of community members so they can understand their role in protecting and nurturing supporting communities in the region to adapt to the unavoidable impacts of the declining environmental conditions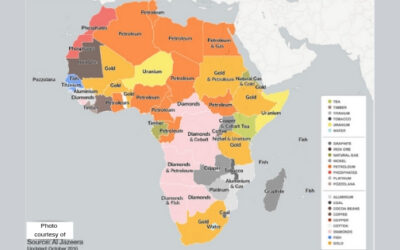 Foreign governments and international organizations have been in the fore front 'championing change' with financial aid, grants and donations to help third world countries develop. Even as grants are non-refundable, some are intended to finance specific policies. Most...
read more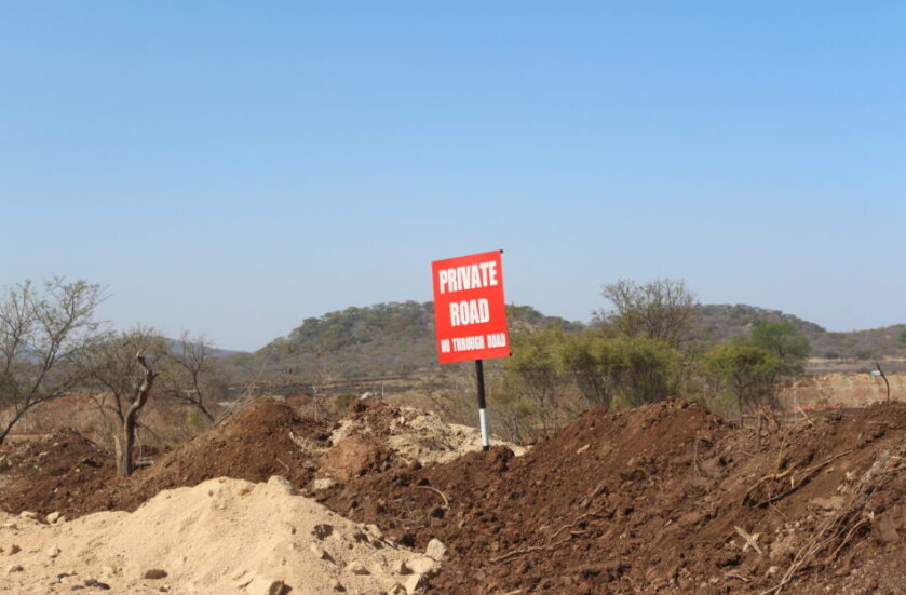 Land Degradation
Catalyzing innovative action towards controlling the deterioration or loss of the productive capacity of the soils for the present and future.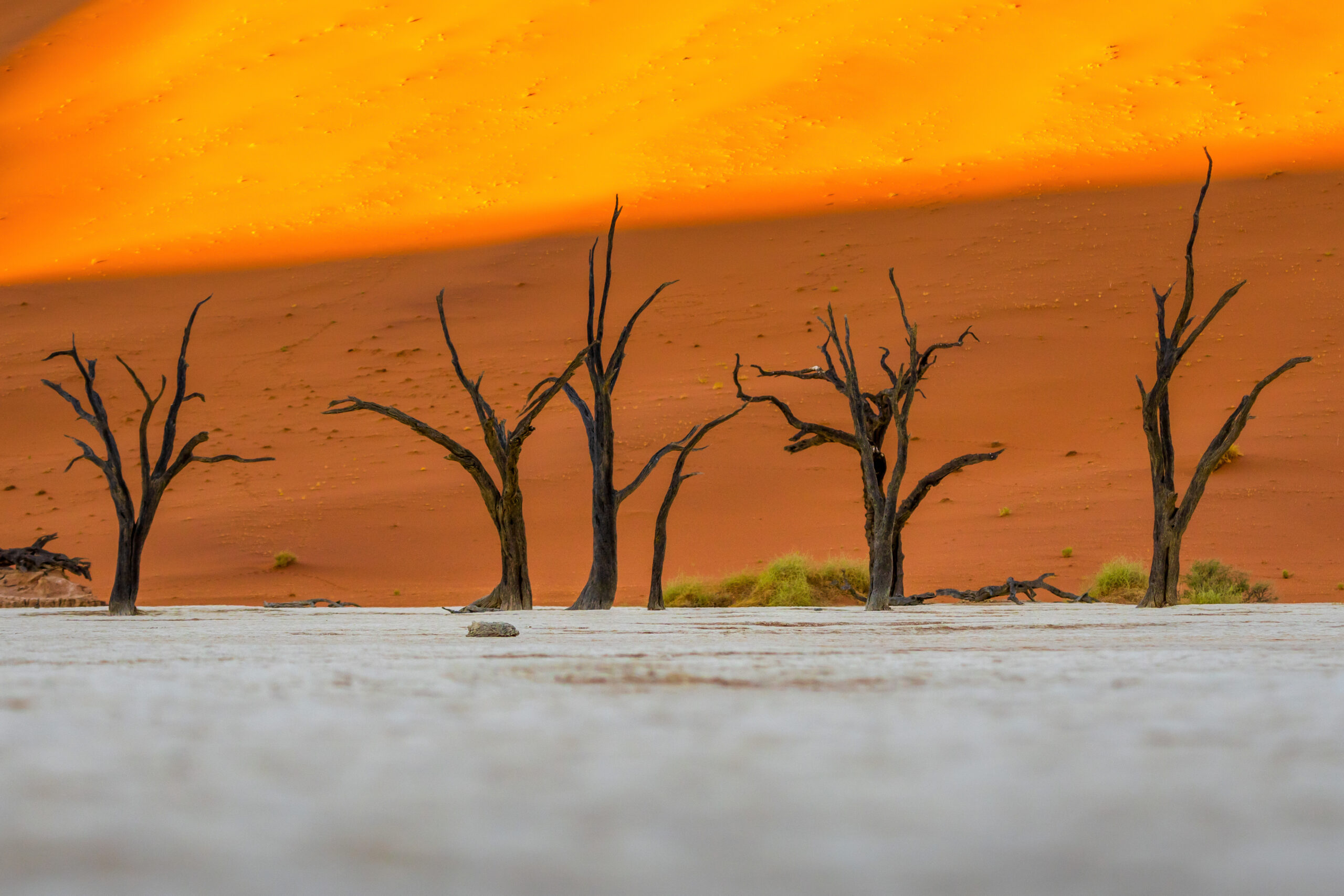 Climate Change
Taking action on climate change while
supporting communities in the region to adapt to the unavoidable impacts of the climatic changes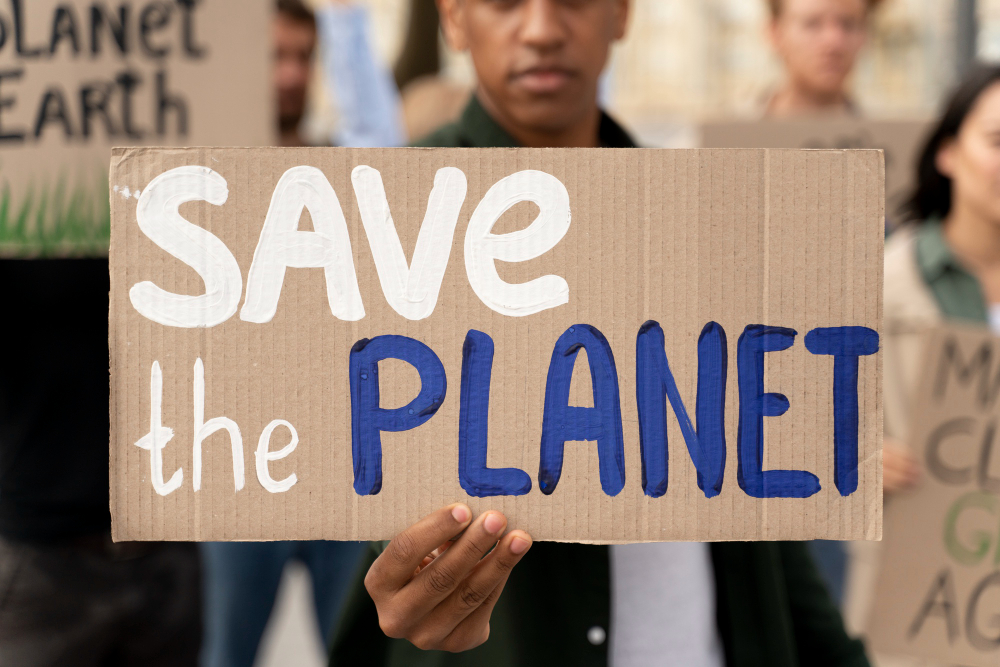 Environmental Justice
Promoting meaningful community involvement in the environmental management discourse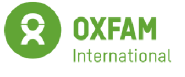 330 Diani Road,
Off Ole Dume Road,
P.O.Box 83762-80100, Nairobi
Tel: +254719194239
Email: info@kenra.or.ke